Pride Projects is an "ISO" certified leading real estate & contracting company established in 2013.
The company, located in the heart of Qatar, continues to support Qatar's growing economy, addressing the real estate development priorities.
Our team of remarkably skilled and experienced professionals offers an array of high-quality services in the different fields of real estate development, construction work, interior design , gypsum work and carpentry services.
In a short period of time, Pride projects has made a giant leap in the contracting market, in line with Qatar National Vision 2030. Later, the company developed its business plan, by entering the real estate investment field . It has put its own distinctive mark in the completion of projects, making it a difficult figure in the local Qatari market and an important attraction for customers.

Pride Projects is guided by an inherent passion for our country, strong ties with our communities, and a deep understanding of our market. The quality of our services and the care we bestow on our clients set us apart.
A Contracting company specialized in executing construction and manufacturing projects and active in the field of investment and real estate development.
The company has grown to become a pioneer in the development of modern day products and construction technique.
Our reputation is built on our ability to produce architectural curves and geometric shapes with the stability and integrity of form, from the grandest scale to the finest details. we have completed a wide range of high profile projects in Doha, designing, supplying and installing flawless finishes in residential, commercials developments and public building.
The mother company, has two sister companies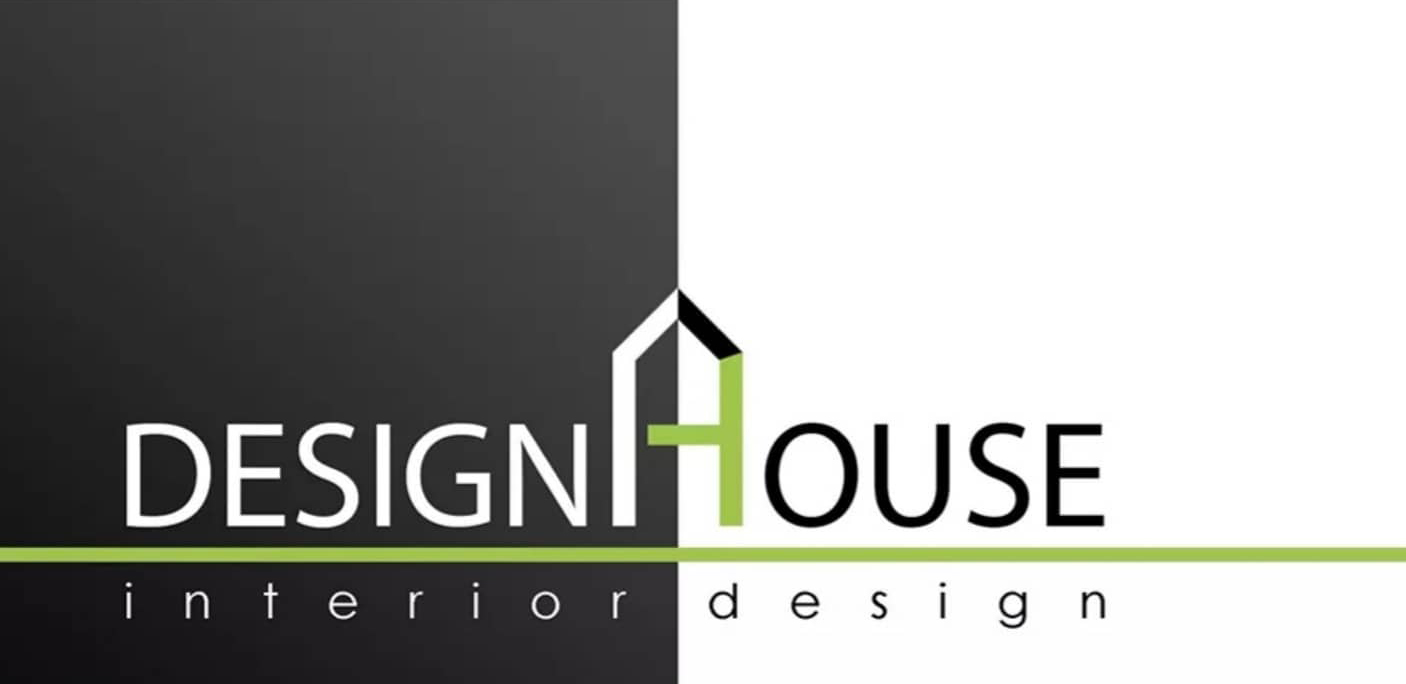 Specialized in the all work related to the interior design.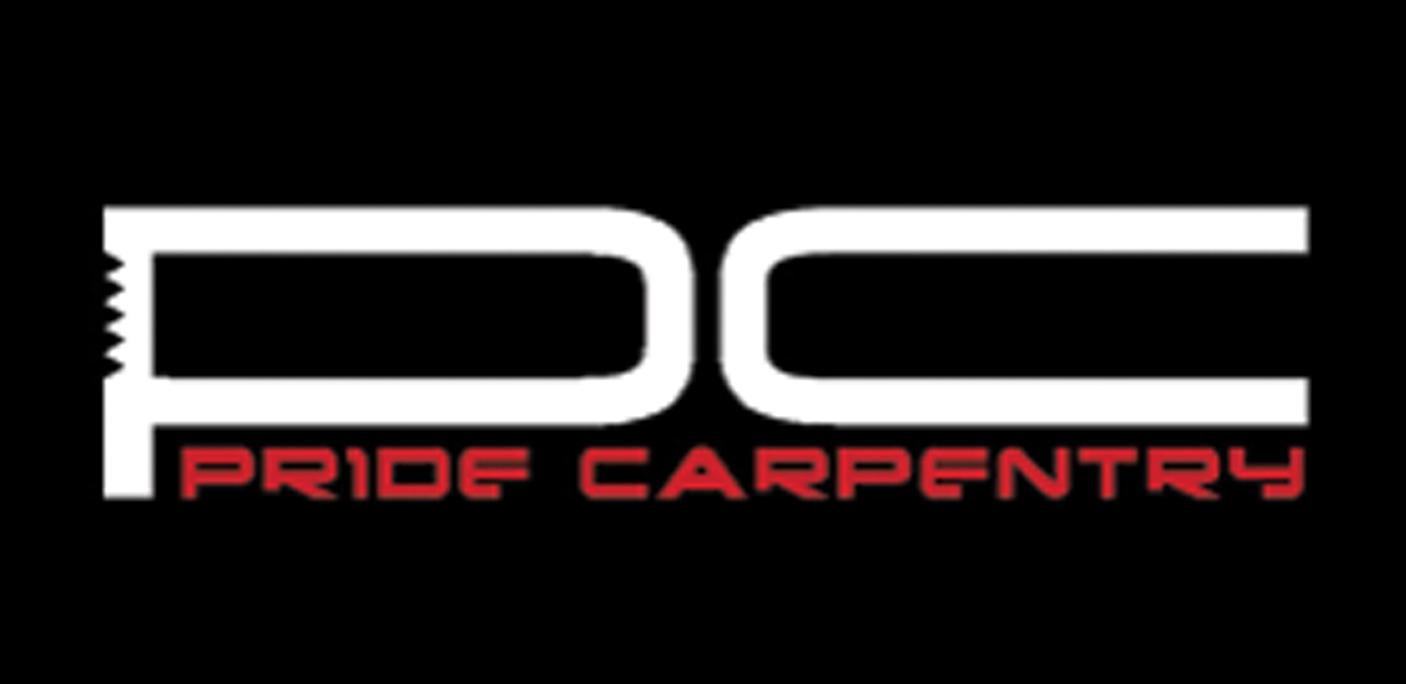 Specialized in the execution of all wood and carpentry work, taking into consideration selecting environmentally friendly materials of high quality that suits the qatari climate. Pride also has a section for the Moroccan gypsum.